Baked first with the earth in mind.
At Sara Lee Bread, we pride ourselves on our ability to find sustainable, common-sense solutions to the issues that affect our business and the world around us. And we are are proud to be part of Bimbo Bakeries USA (BBU) family of iconic brands. BBU has committed to many initiatives that will help reduce energy use across the company and is communicating those efforts externally to foster real change in the industry.
Included below are just some of our current sustainability initiatives and accomplishments:
2018 & 2019 ENERGY STAR PARTNER OF THE YEAR
BBU has been named ENERGY STAR® Partner of the Year by the U.S. Environmental Protection Agency (EPA) for two years in a row. We have 14 Energy Star® Certified Facilities across the country where we achieved a superior energy efficiency rating. Bread and the environment are two things Bimbo Bakeries USA is most passionate about, so it's a huge honor to be recognized as a leader in energy management within the baking industry. BBU is the first major baking company to receive this recognition from the EPA. To learn more about our ENERGY STAR® partnership, visit energystar.gov/about.
WASTE DIVERSION
BBU understands the value that goes into each of our products and we understand that it can't go to waste. BBU sends 30% of its non-recyclable waste to Waste to Energy (W2E) facilities as opposed to dumping in a landfill. BBU also diverts 100% of its baked waste to animal feed, helping farmers and reducing waste from our plants.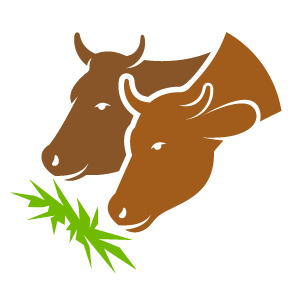 RENEWABLE ENERGY
BBU has signed a Virtual Power Purchase Agreement (VPPA) with Invenergy to generate the equivalent of 100% of BBU's electricity from renewable energy by 2020. So, for every kWh of electricity we use in our U.S. operations, we've matched that generation sustainably through a wind farm. Find out more information about the VPPA here.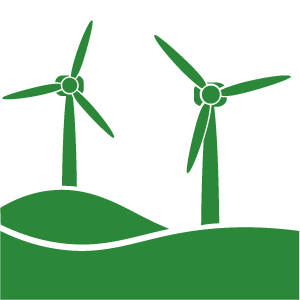 UPGRADING TO EFFICIENT LIGHTING
BBU is updating our bakeries to LED! Our goal is to have LED lights in all of our bakeries by 2020. Compared to traditional incandescent and compact fluorescent lights, LEDs use about 50-60% less energy, provide better lighting quality, and last nearly 15 times longer. Not only will making the switch to LED save electricity, it will help to provide a safer work environment while maintaining our high-quality standards for all of our baked goods.
SUSTAINABLE PACKAGING
BBU is proud to partner with TerraCycle to be the first and only baking company to provide an easy recycling option for ALL plastic packaging on all of our brands, including Sara Lee Bread. Through this partnership, consumers can easily recycle packaging through the mail at no cost.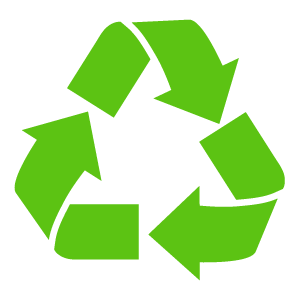 ALTERNATIVE ENERGY FLEET
To further reduce our carbon footprint, BBU has 360 company-owned vehicles that utilize alternative fuel. These include propane, compressed natural gas and electric. This is just one of the ways that we look at the entire supply chain process to help ensure we are making an impact across our organization.